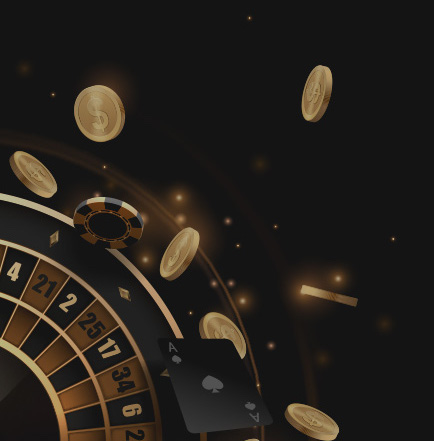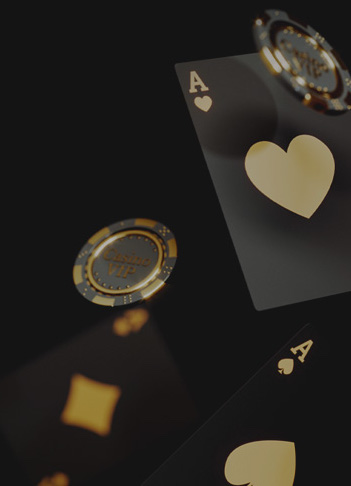 About SEXY CASINO
Responsible Gambling
It is illegal for anyone aged under 18 to participate in the game. (or been seen as a minor within your jurisdiction) People under the age of 18 are not permitted to open an account and bet on this site. If SexyCasino found a customer who violates the rules, There would be termination of the operation of the betting account.
About Games
Gambling is a form of entertainment and spending spare time.The player should not be too addictive. SexyCasino has a full responsibility to provide our customers with the best entertainment experience in a positive atmosphere and hope that customers will be able to adjust their thinking clearly to avoid impact to career and family or even other people, such as loved ones.
SexyCasino Care:
SexyCasino works enthusiastically to provide players with a high-quality entertainment platform. The purpose of these questions below is to have set up and upgraded a number of security facilities to ensure our games are fair. We drive our customers to understand the dangers of gambling by responding to our surveys:
Do you gamble because you are bored or unhappy?
Do you feel your money is missing or would you like to bet again as soon as possible after placing a bet?
Will you keep gambling until your money is gone?
Are you lying, borrowing, or even stealing money to gamble?
Do you intend to hide the time and money you spend gambling?
Are you reluctant to spend your gambling money on other things?
Are you losing interest in family, friends and hobbies?
If your stakes are depleted, will you feel like you will have to get your lost money as soon as possible?
If most of your answer is "yes," you may be addicted to gambling. We recommend you the following:
Consider gambling as entertainment.
Avoid continuous loss
Have your own understanding of gambling.
Make time and energy logically in the game.
You can go to the GamCare website at www.gamcare.org.uk. To find out more about solving gambling problems.
Self-isolation:
For some customers who want to stay away from betting, SexyCasino prepares the functions "Self-exclusion" for you. You can ask for account closure starting from 6 months up to 5 years. Please click "Contact Us" on the webpage, our Customer Support staff will provide you with additional information. It is recommended that you forbid you to open multiple accounts, anonymous usernames and password abuse.
Parental check:
There are many parents and guardians asking to filter the network. We recommend the following websites:
The software can protect kids from abusive websites: www.netnanny.com.
Parents are permitted to install the quarantine website: www.cybersitter.com.
Lotto Lucky Deposit
ฝากลุ้นโชค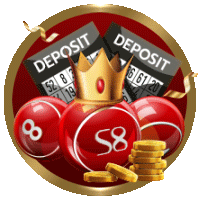 Lucky Wheel
Lotto Lucky Deposit
ฝากลุ้นโชค